back to overview
January 11, 2021
Advanced Implant Wet Processing Solution - LIVE IMPLANT ETCHING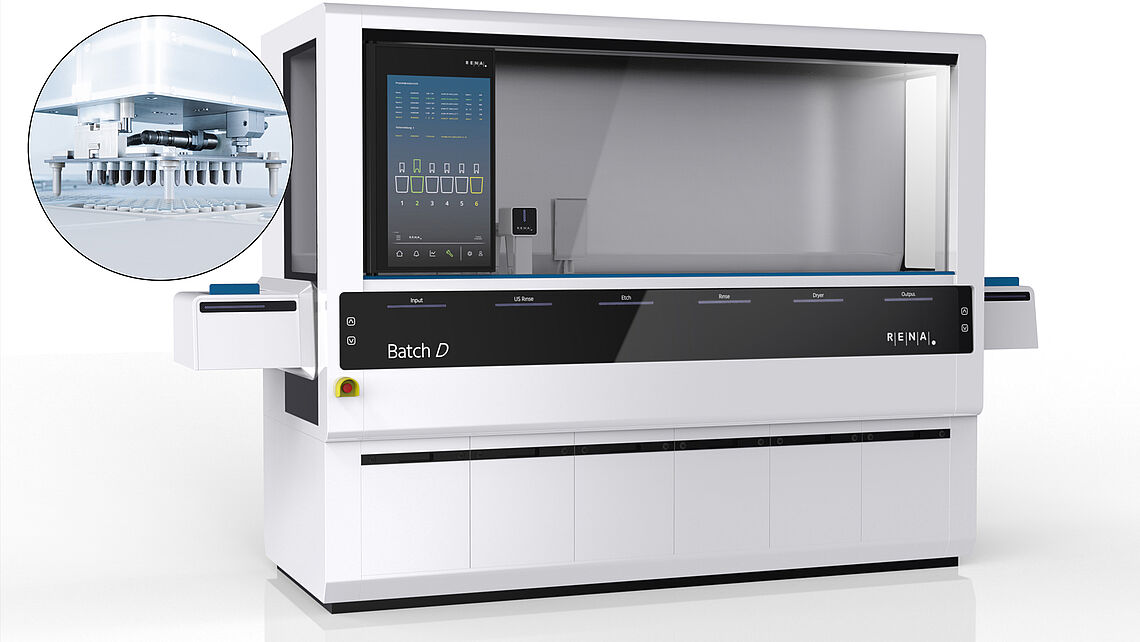 RENA Technologies has successfully transferred their extensive know-how and market requirements into a new implant surface treatment platform and opened the Medical Surface Lab.
We kindly invite you to our LIVE IMPLANT ETCHING webinar.
February 10, 2021 | 4.00 - 5.00 PM (CET)

Go to Meeting Click here to enter Microsoft Teams Live Event
What to expect from this webinar?
Presentation of new automated surface treatement equipment
Information on innovative implant sealing
Live Implant wet processing
Information on Digital Services
Live Demo of the Medical Surface Lab
Information on TCO savings
Presented by
Imme Ellebrecht

Product Manager Medical Equipment

Daniel Alban

VP Sales

Bernd-Uwe Sander

Senior Process Engineer
Agenda
Introduction
Presentation of RENA Technologies GmbH
Digital Services
Advanced implant surface treatment solutions
Transfer of KnowHow into new compact modular platform Batch D
Automated GMP controlled surface treatment
RENA etching process
Live Implant Etching
MedSurface Lab
Cleaning, etching and drying of dental implants
Surface Characterization
Q & A
Who do we want to see?
Sales, technical, R&D experts from the dental or orthopedic implant industry
who are interested in innovative high quality wet processing equipment
Lapcup Dantal for anodizing and HA coating of dental implants
Medical Surface Lab for wet chemical surface treatment of implants