Semiconductor
Our manual and fully automatic wet benches create the ideal conditions for your small- and large-scale production of semiconductor elements. Integrating wet chemical etching, cleaning, and drying processes facilitates front-end-of-line (FEOL) and back-end-of-line (BEOL) applications.
Our platforms can be flexibly adapted to your production process. Flexibly combine the removal of deposits with piranha solutions, RCA cleaning, hot phos etching, and Marangoni drying in your production sequence. This same flexibility can be achieved in both mass production and in purpose-built machinery for your research work or small-scale production.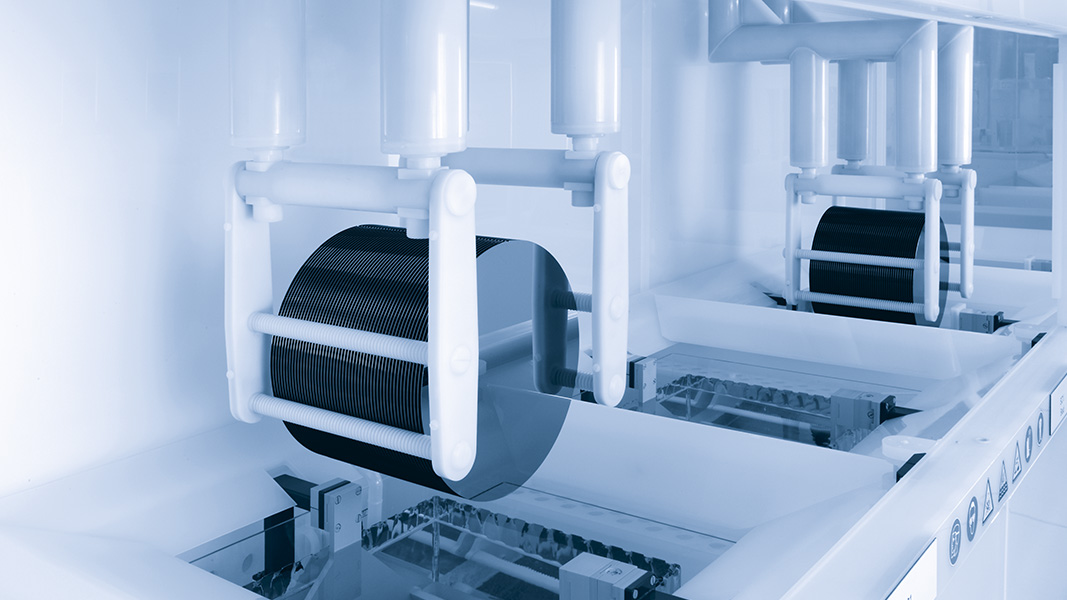 Green Energy
If you operate in the solar technology sector, you can benefit from our high-end production machinery for wet chemical surface treatment. As a global leader in innovation and technology, we produce machinery boasting maximum process reliability.
Optimized process chains range from cleaning and edge isolation through to one- or two-sided etching and drying. Our highly effective additive monoTEX® supports the precise texturing of diamond-wire- and slurry-sawed wafers. Outstanding process control ensures wafers of the very highest quality.
We offer inline and batch solutions for your global production. Click here to read more about our highly versatile production platforms, which we adjust to your specific requirements.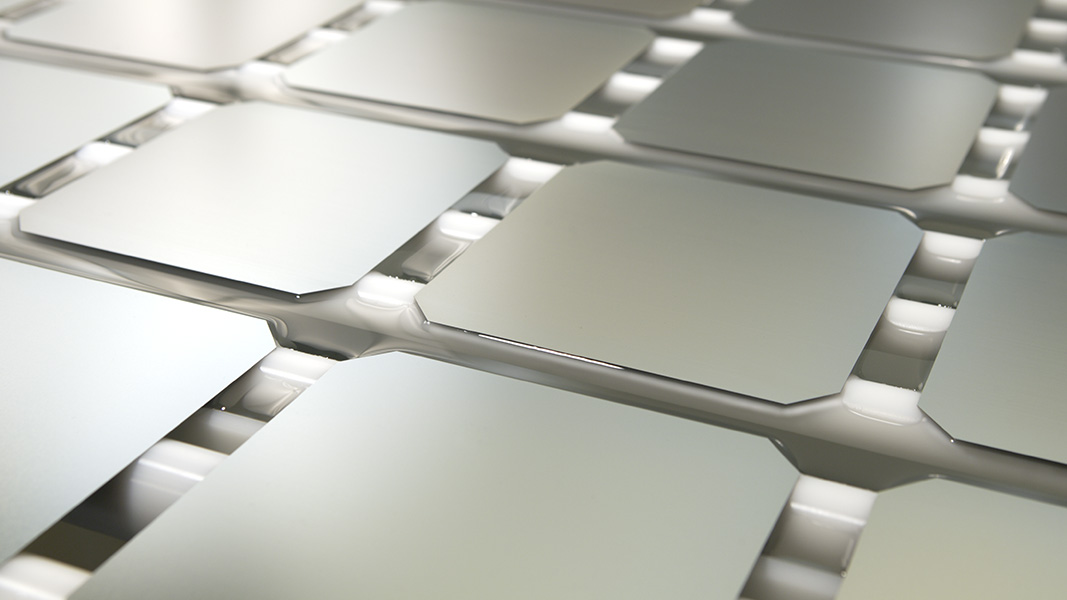 MedTech
We supply highly automated production solutions for complex cleaning and wet chemical surface treatment processes for medical devices and components.
With our production equipment you generate dental implants surfaces with your desired roughness which facilitates optimized osseointegration, eletcropolished stents or optical substrates according to your intended use. Some of the major advantages of our solutions include traceability and fully automated process control. This supports reproducible high-precision and high throughput production according to the state of the art standards of quality and cleanliness.
Depending on the application, we can offer you standard or entirely individual solutions for your specific intended purpose. We develop and produce machinery and software compliant to GMP and GAMP 5 guidelines.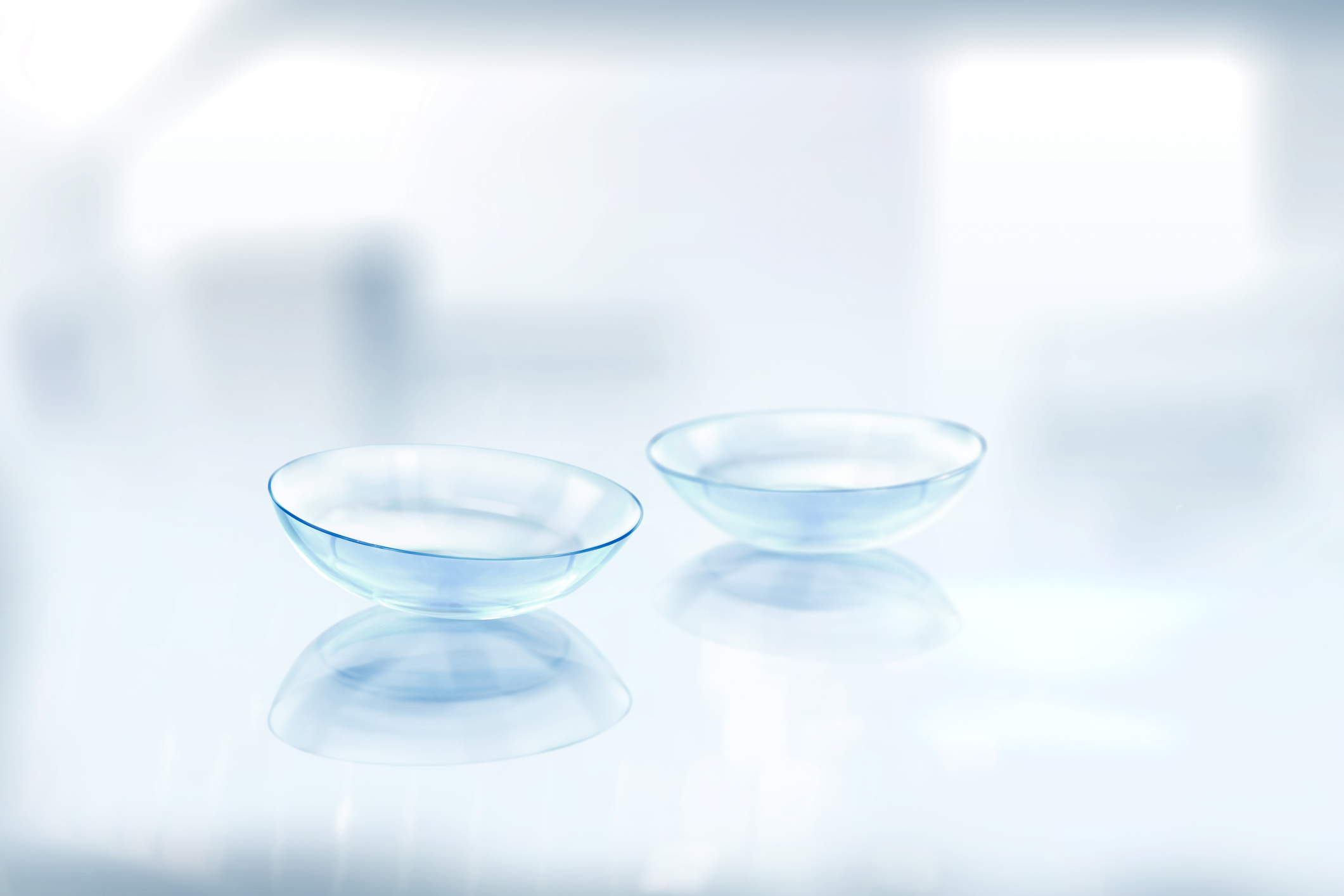 Glass & Sapphire
RENA provides innovative solutions for glass such as advanced cleaning as well as etching for combined laser & wet processing technologies. Backed by a wide expertise in the MedTech, pharma, semiconductor and photovoltaic industries, RENA focusses on high-end glass applications.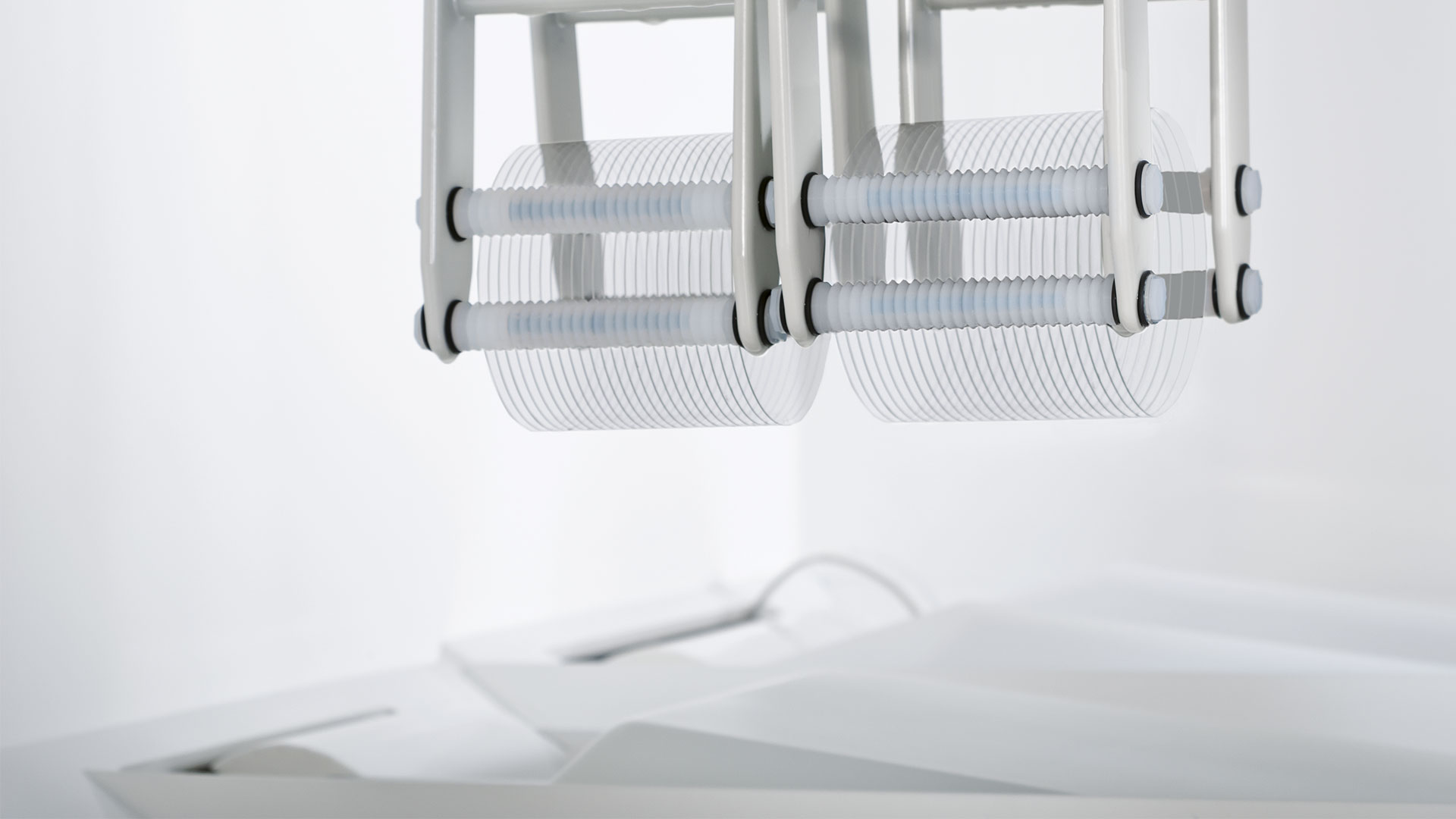 Additive Manufacturing
Our products are, on the one hand, multifunctional coating systems based on pulse plating for the comprehensive protection of metallic components and, on the other hand, processes and modules for the surface treatment of 3D-printed metallic components as well as component-integrated sensor surfaces.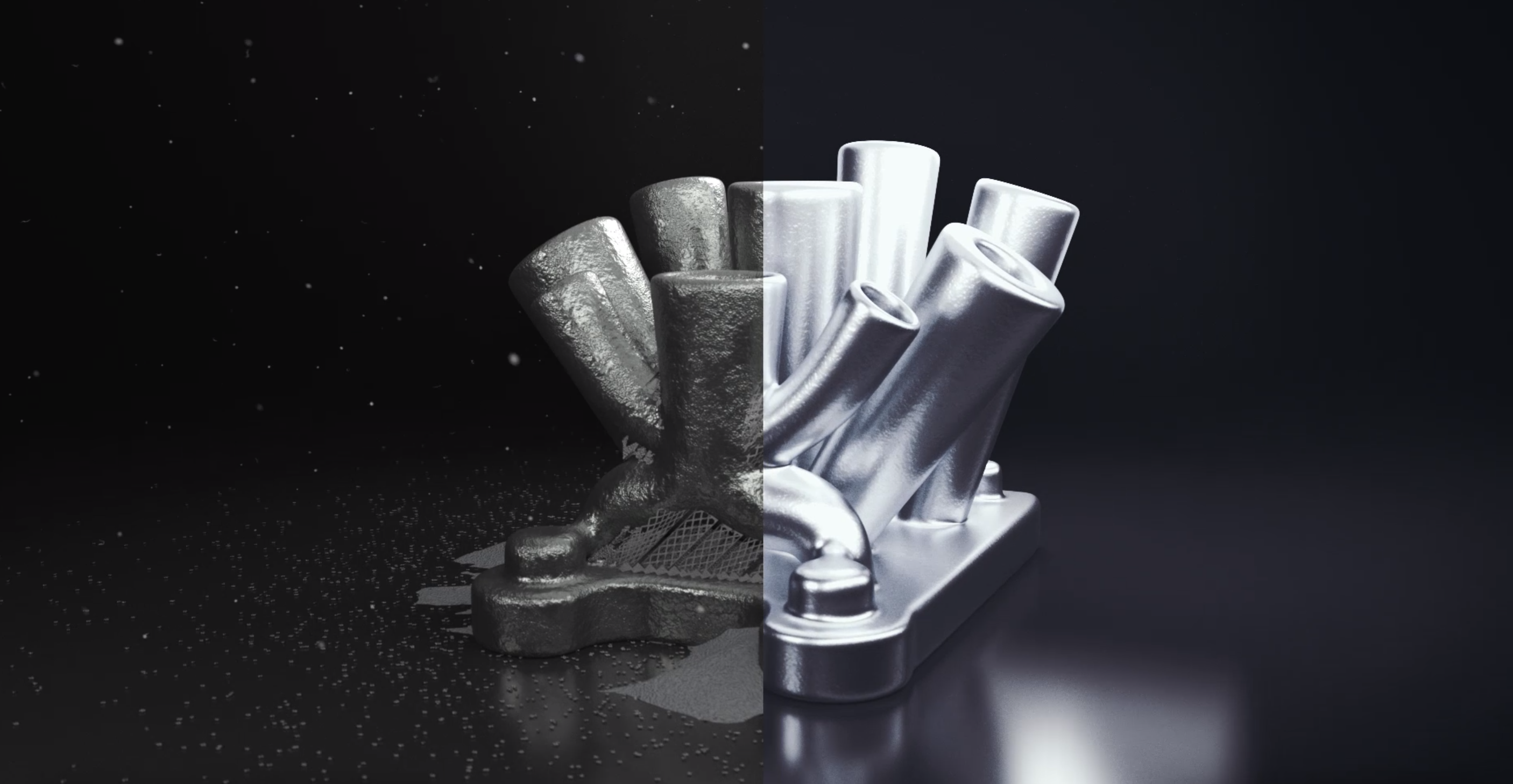 Customized Solutions
Wet chemical production machinery at our plants are ideal for shaping, texturing, and cleaning different substrates. Low space requirements, excellent access to customer service, and flexible control software are just some of the outstanding benefits of our solutions that are valued by customers all over the world, regardless of their sector.
The modular structure of our machinery enables you to flexibly and precisely adapt the design to customers' specific requirements. Our expert team of specialists has many years of experience in building machinery and developing control software to optimally map individual process sequences.
With RENA solutions, you can produce reliable products of consistently high quality while maintaining traceability.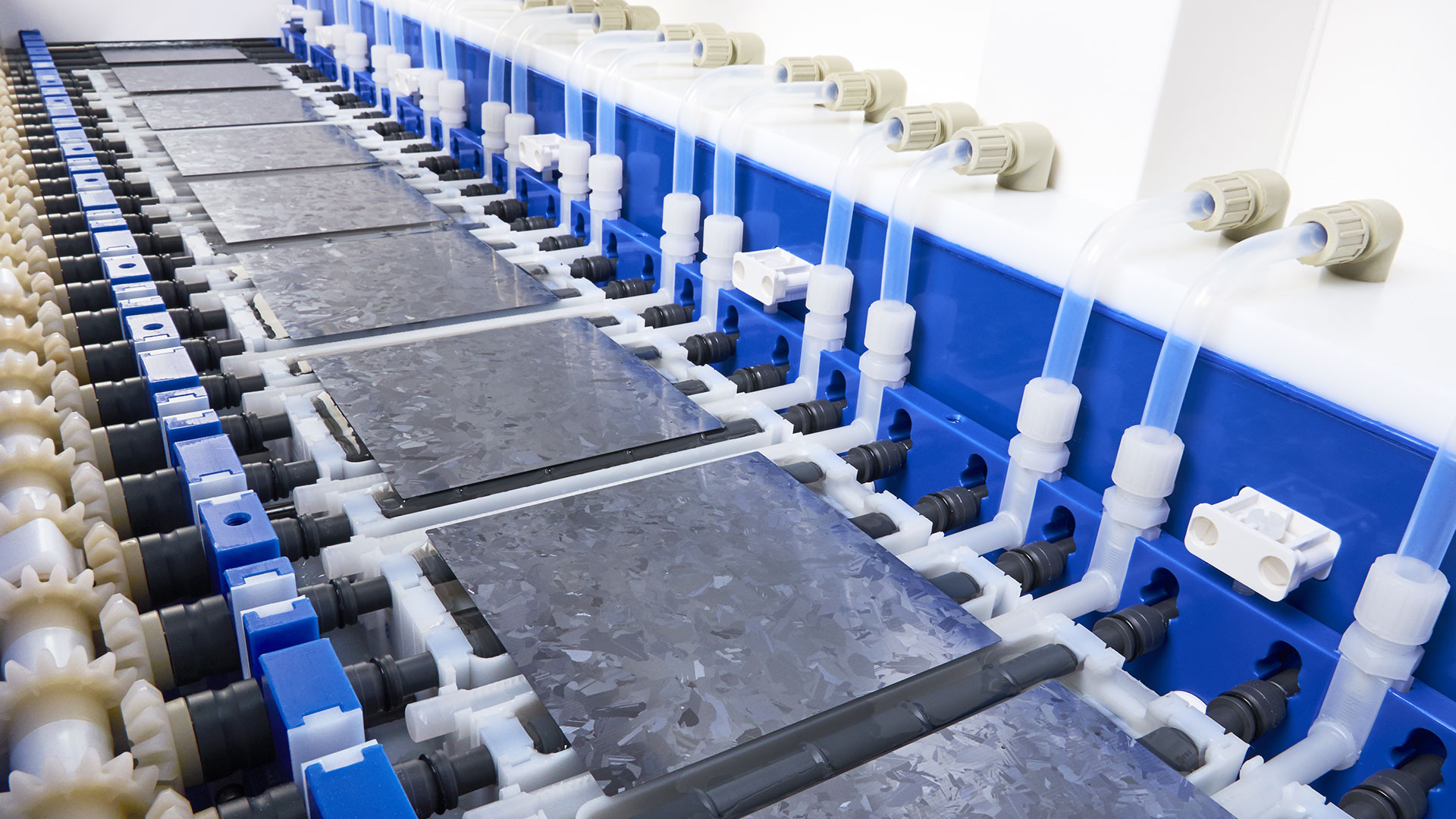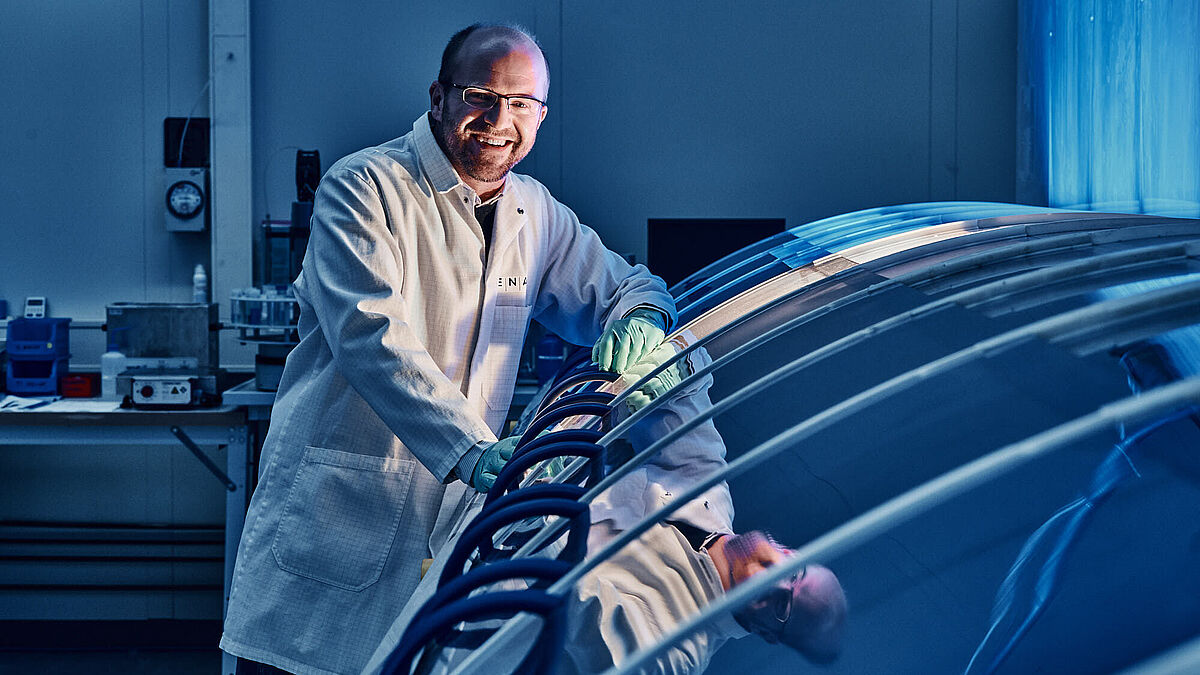 RENA – The art of wet processing.
RENA is the worldwide technological leader for wet processing equipment.
We provide the most valuable, innovative wet-chemical solutions for our clients to reach the next level of state-of-the-art. We manufacture highest quality flexible and high-throughput equipment in the Semiconductor, MedTech, Glass, Additive Manufacturing and Renewable Energy sectors.
We have 6 manufacturing sites, 4 innovation hubs and more than 3,300 machines installed worldwide. We are constantly developing the most efficient process for our clients to achieve perfect surface quality. With more than 130 engineers, 150 global service experts at 20 service locations we work to make RENA machines a long-term success story.
The art of wet processing.
We want our new corporate design to convey our "RENA spirit" even more clearly to our customers outside the company. This is why we chose art, because we believe in passion, innovation, top performance, and the people behind it – we give our best day in, day out.
"State of the art" forms a bridge between creativity, imagination, and vision in order to satisfy our customers' wishes and expectations. We need people with the power of imagination, people who will put all of this into practice, and people who will market it to our customers and will keep on improving our quality and our services.
This art is encapsulated by the entire RENA team!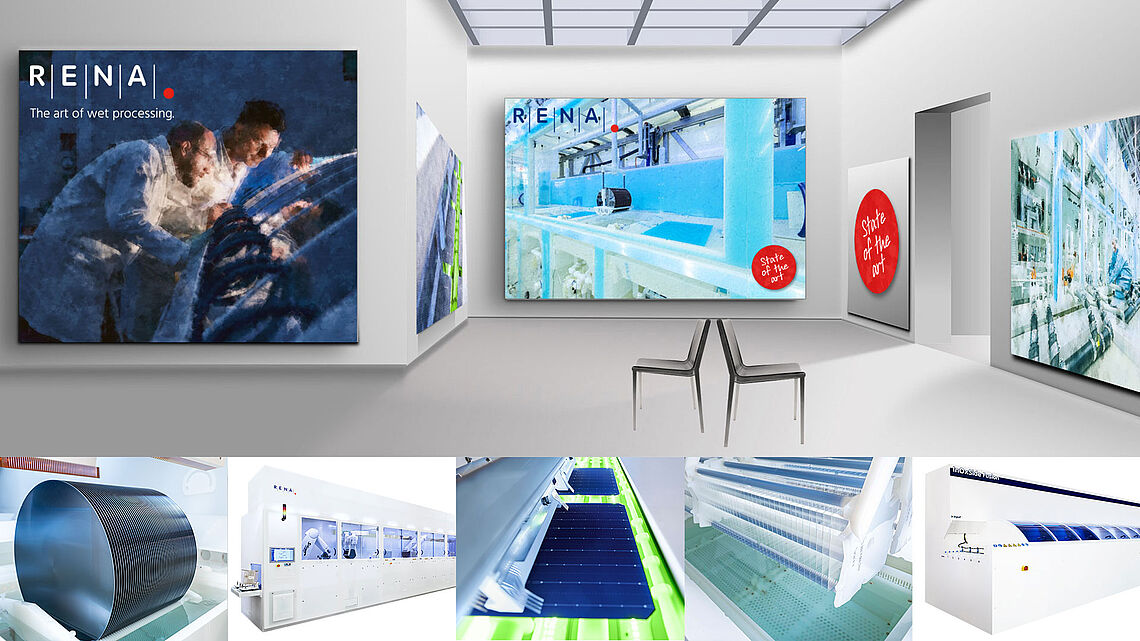 About RENA
Facts and Figures
3300
worldwide
installed systems
Vision
RENA is the worldwide technological leader for wet processing equipment
Mission
We provide the valuable, innovative wet-chemical solutions for our clients to reach the State-of-the-art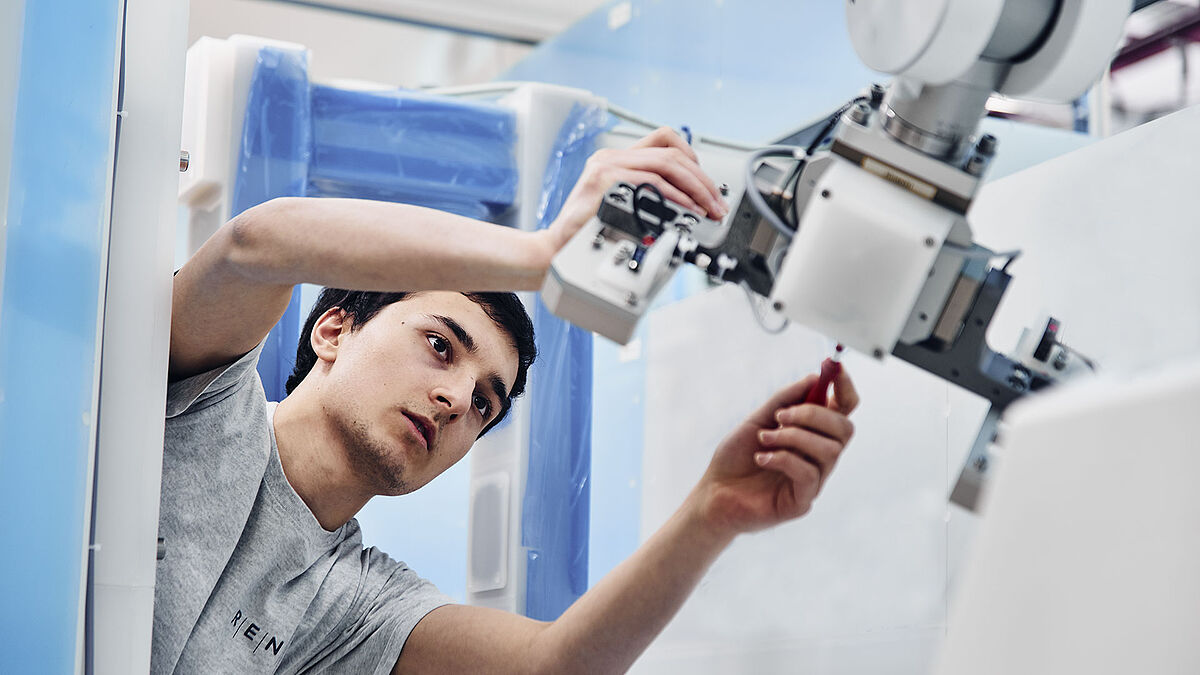 Career at RENA
RENA is all about taking the lead in innovation and technology. We like to recruit people in sales, development, production, customer service, and administration who will bring their own creative drive. In return, we offer flat hierarchies, accessible career paths, and teamwork on an equal footing that extends across sectors and countries.
RENA encourages your personal continuing professional development by offering tailored qualification and CPD programs. With us, you could develop into a manager or an international technical or project specialist.