back to overview
January 01, 2020
New Year, New Design - RENA Visualizes it`s Vision and Values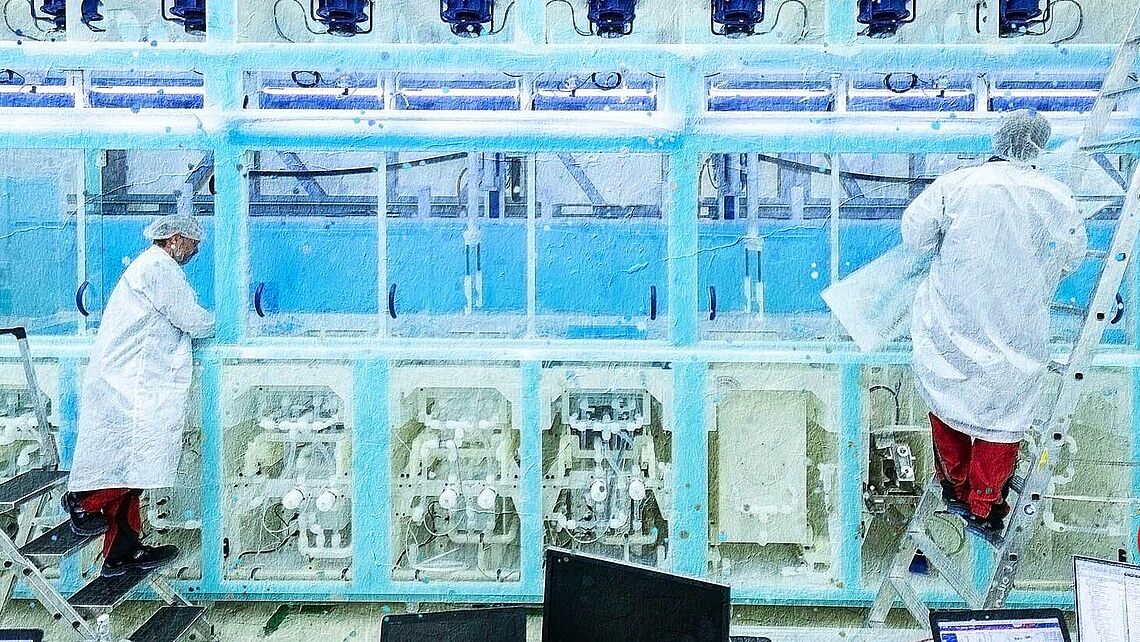 The art of exactly fulfilling our customers' expectations, that's what we stand for! With an artistic accent, we say goodbye to our old Corporate Design and step with enthusiasm into new shoes.
"The art of wet processing:" That's what RENA is all about! The new claim embraces the theme of art, which provides a large platform to transmit the characteristics of RENA and its products. RENA systems for wet chemical surface treatment are true masterpieces, thanks to the process expertise and technology behind them. They redefine the "state of the art" in the art of wet chemistry.
With a new corporate design, we set the foundation for the visual communication of our goals, visions and values. Fonts, corporate colours and design elements were redesigned.