back to overview
November 19, 2020
Support for your SEMI-processes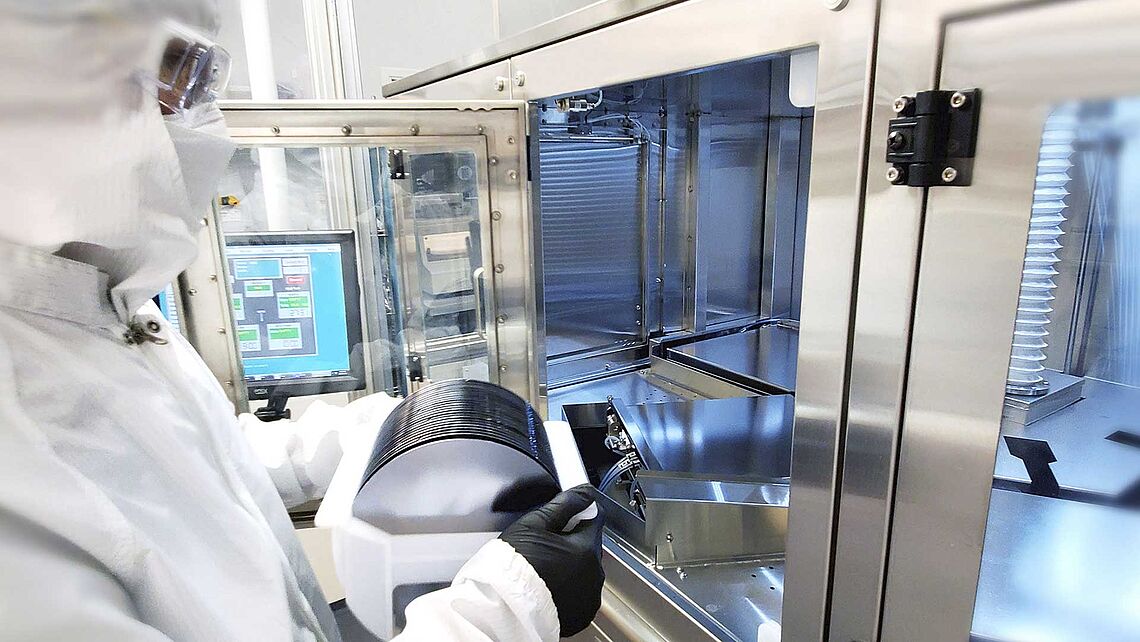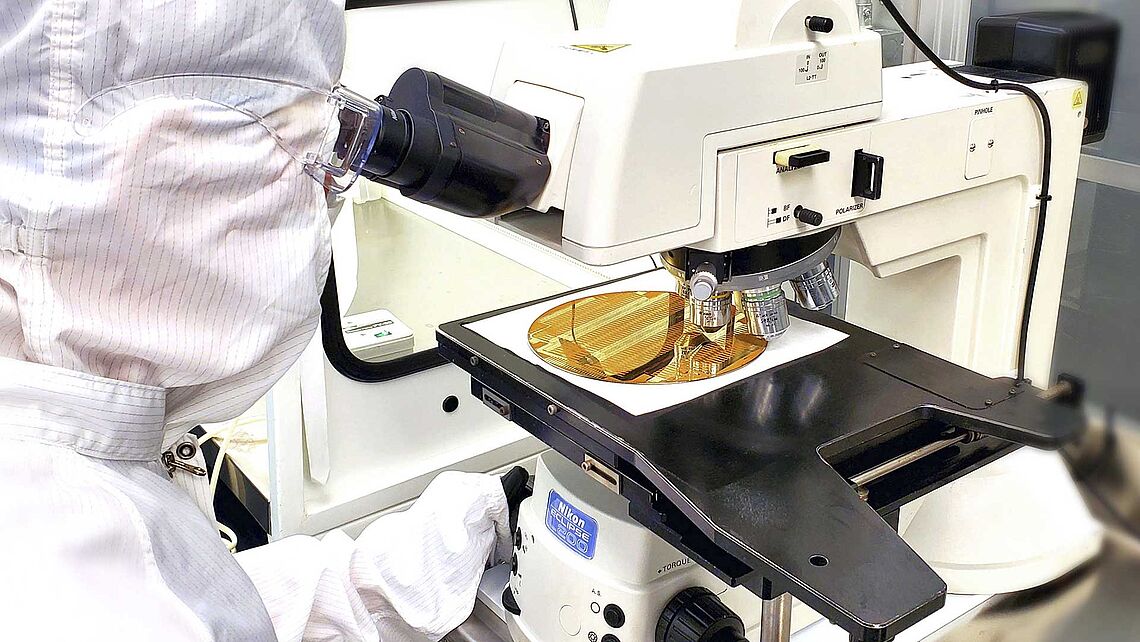 Qualifying new processes and equipment is always challenging.
With the capabilities in our RENA SEMI-Lab we can test your wafers with these new process conditions before you purchase our equipment. We will also support you in setting up processes at your site once the equipment is installed.
Drop us a line if you would like to know more.