back to overview
July 28, 2020
RENA diversifies with additive manufacturing RENA acquires the Hirtenberger group's successful Hirtisation® segment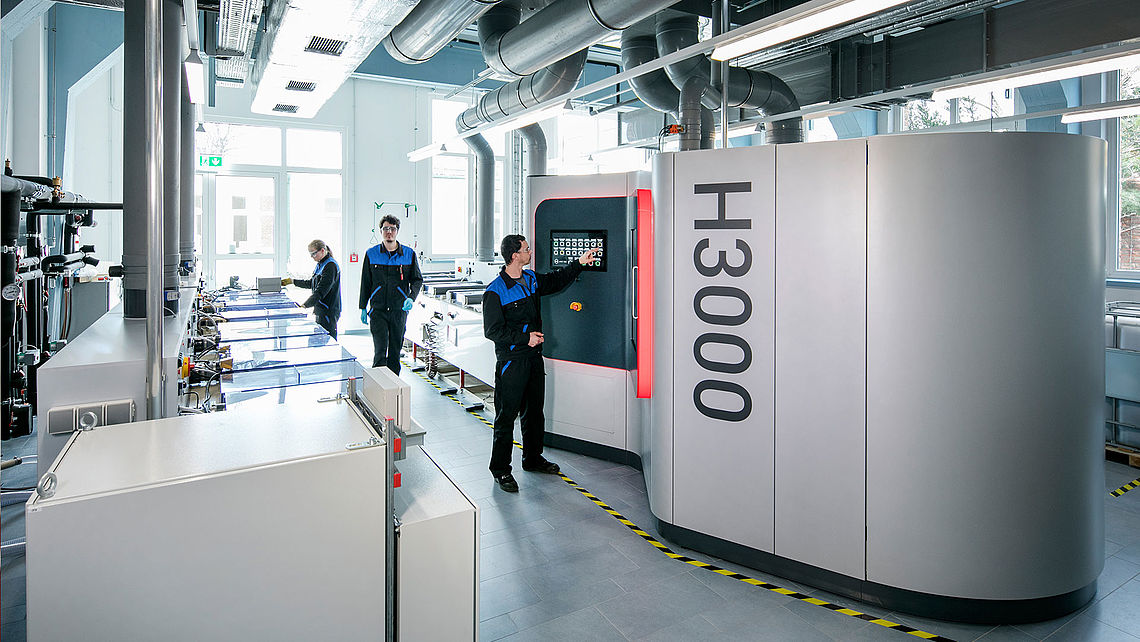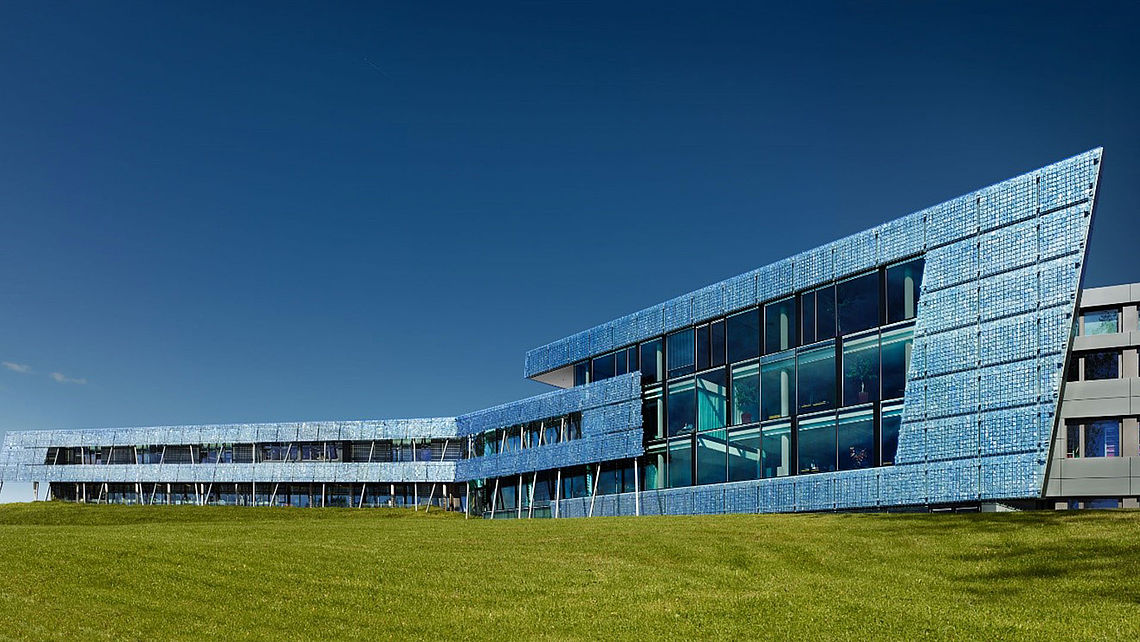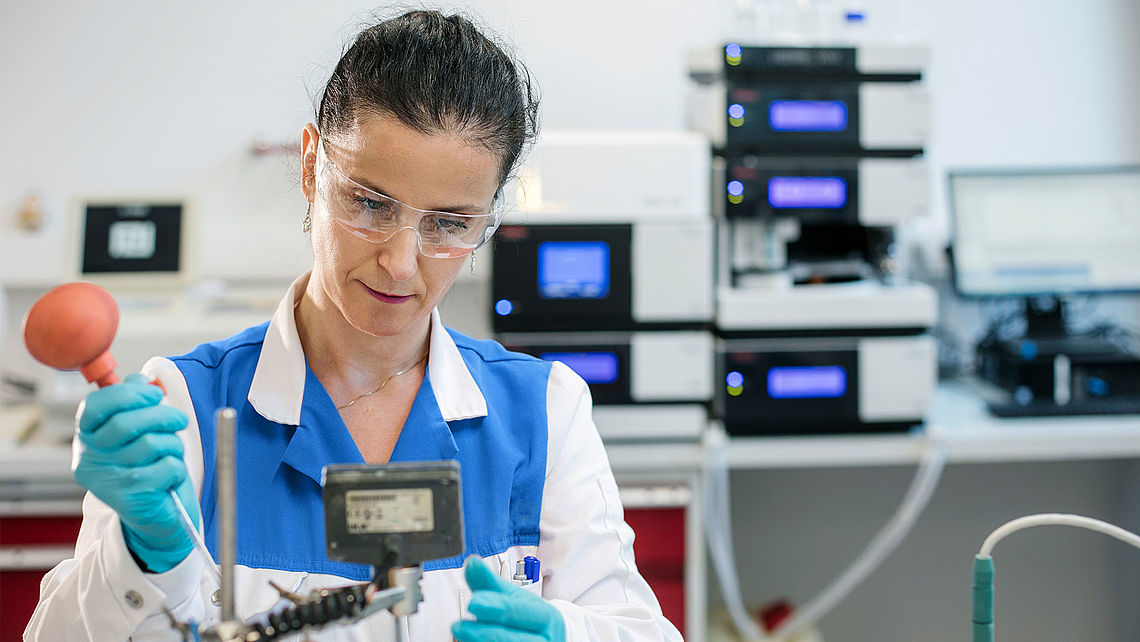 RENA Technologies acquired Hirtenberger Engineered Surfaces (HES) on 27 July, and established a new market segment, additive manufacturing (AM). The existing team, exceptional process know-how and cutting-edge Hirtisation® technology will be integrated into the RENA corporate structure as a global player. The new RENA Technologies Austria (RENA AT) is to operate as hub for activities in the additive manufacturing segment. RENA AT will also function as technology and development centre for all aspects of electrochemical surface finishing.
Hirtisation® technology is at the core of the new RENA Technologies: it is a high-performance tool for post-processing of 3D-printed metal parts. Of decisive importance in modern 3D-printing technology is surface finishing that permits the use of 3D-printed components. The process—precise, automated and suitable for mass production in 3D metal printing—is an alternative to conventional post-processing methods.
'The outstanding expertise and efficient implementation of modern production machinery designed to respond to customer needs immediately impressed us', says Peter Schneidewind, RENA's CEO, who adds, 'Hirtisation® technology complements perfectly RENA's product portfolio'.
For HES too, RENA is the logical next step in marketing its technology globally and supplying promising international markets. 'We are looking forward enthusiastically to working with our new colleagues at RENA', explains Wolfgang Hansal, managing director of HES and designated managing director of RENA AT, 'because we can exploit RENA's worldwide network as a launching pad for marketing our technology globally. The first industrial machines have already been successfully introduced to the market. Together with RENA we can speed up establishment of our cutting-edge technology'. 'Additive manufacturing is becoming a building block of industrial production chains. With RENA Additive Manufacturing we can shape this process actively and gear up for growth', says an upbeat Michael Escher, managing director of the new RENA AT and Peter Schneidewind. 'The innovative segment opens a new and promising chapter with tremendous growth potential for RENA', adds Schneidewind.

About Hirtenberger Engineered Surfaces (HES)
Headquartered in Hirtenberg near Vienna, Austria, HES focuses on dynamic electrochemical surface technology. The H3000 and H6000 compact finishing modules developed on this basis are worldwide the first fully automatic machines for post-processing 3D-printed metal parts. These finishing modules employ the patented electrochemical Hirtisation® technology, function entirely without mechanical processes and were developed especially to meet the needs of the 3D-printing industry. Flexible scalability and high throughput make Hirtisation® and the finishing modules the ideal solution for industrial post-processing of 3D-printed metal parts.