back to overview
January 28, 2019
RENA Technologie GmbH expands with new production sites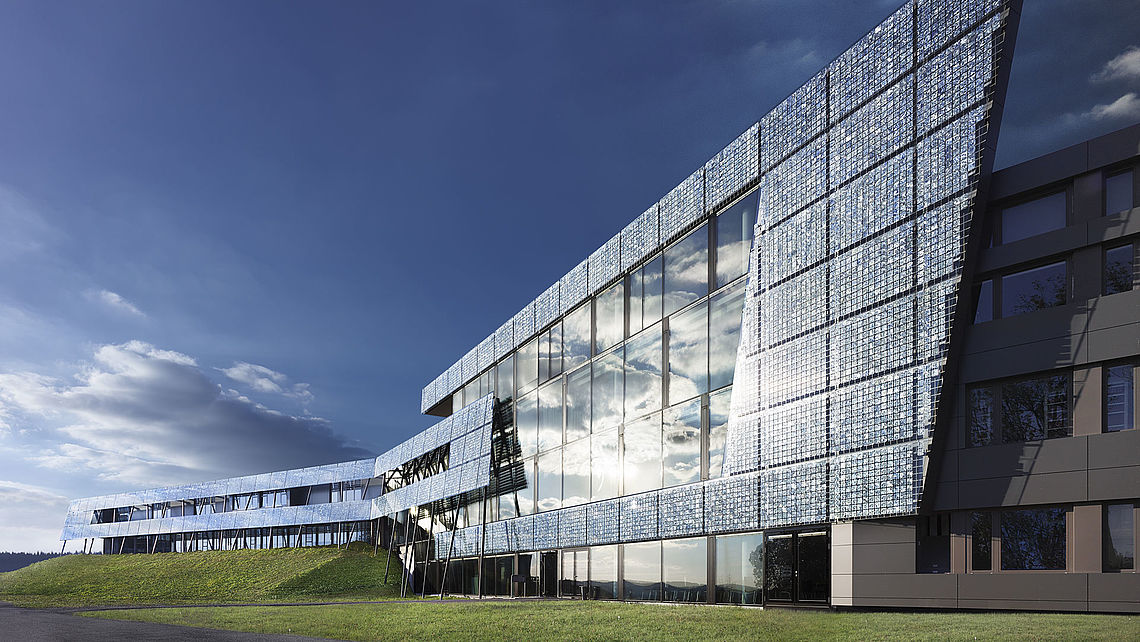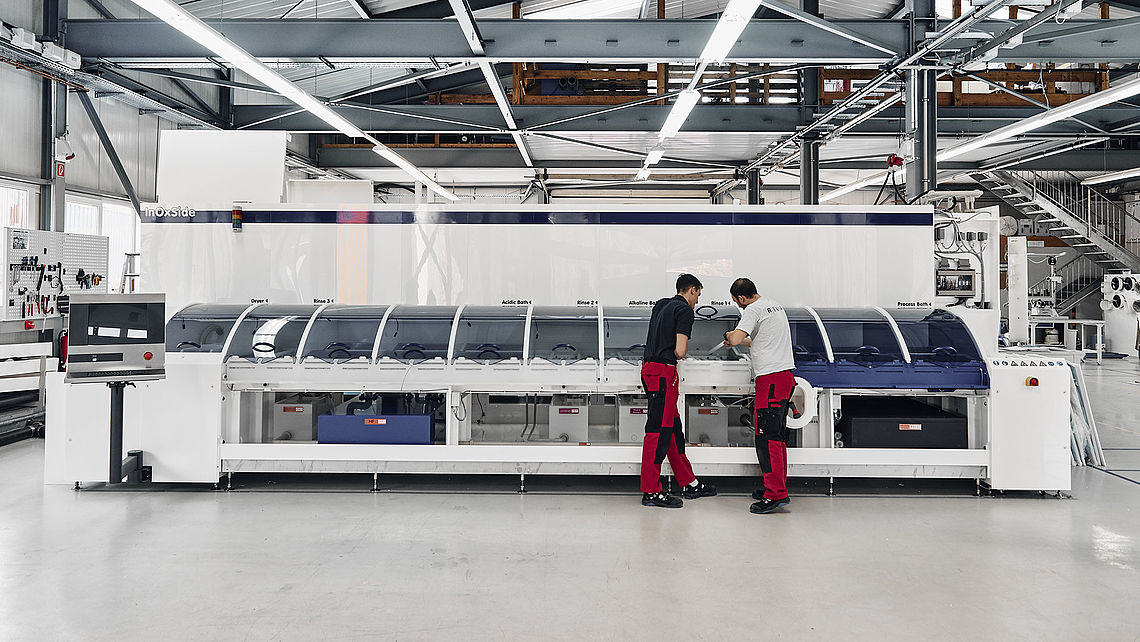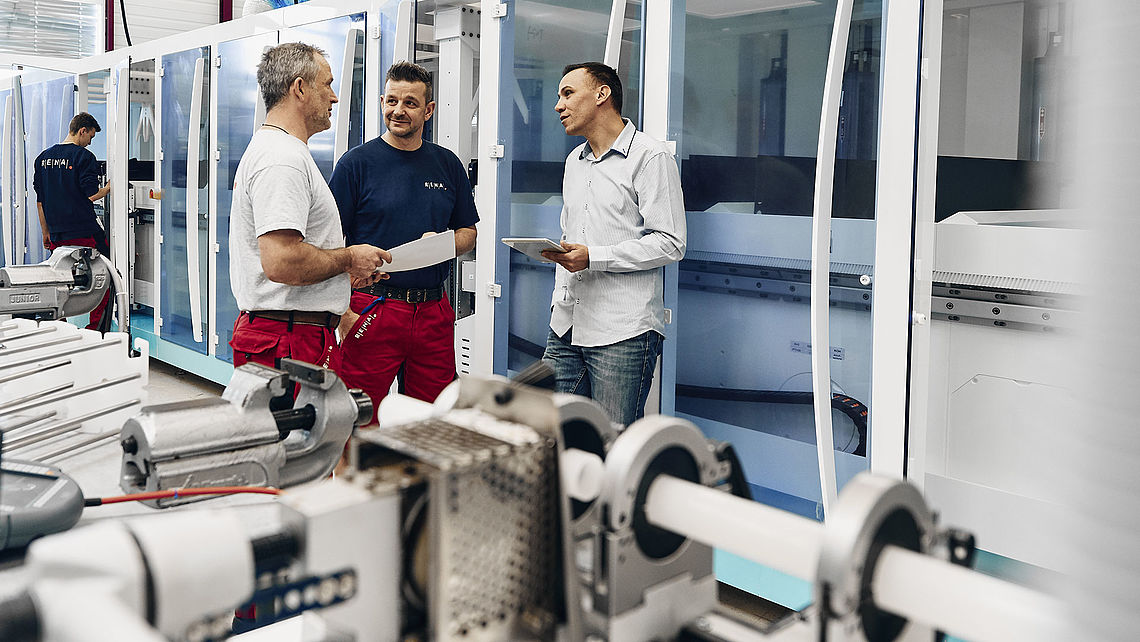 RENA Technologies GmbH is on course for growth. Due to the high volume of orders and a very positive forecast for the future of industries in which RENA supplies machines and systems, RENA is continuing to grow and will now be expanding in terms of space as well. This step will set the course for the future.
The high-tech company operates at the international level and, with over 750 workers at eight sites, is one of the most successful machine manufacturers in the world for the wet chemical surface treatment sector. Companies around the globe successfully use the company's products in the semiconductor and medical technology sectors as well as for renewable energy and glass processing.
Along with the main production facility in Gütenbach in the Black Forest and Berg near Nuremberg, another production site will go into operation in Mönchweiler starting in early 2019. A production facility of approx. 2,300 sqm has been leased and its spaces have been prepared for production, so subassembly and final assembly will be set up there by about 20 technical workers at the end of February.
"This expansion is our starting signal for another upgrade to our production capacity. We'll be able to fulfill our customer's wishes faster while providing for the future competitive ability of RENA Technologies GmbH at the same time," says CEO Peter Schneidewind at the announcement of the expansion.
For now, the new site in Mönchweiler is intended for the production of standard systems for the solar industry, which is booming again. However, the spaces are well suited for other RENA products as well.
An expansion is also planned for the main site in Gütenbach. The plans for an expansion have been received by the municipality of Gütenbach and the city of Furtwangen.
The expansion will include new spots for technical workers at RENA's Gütenbach and Mönchweiler sites. RENA's corporate culture is characterized by strong teamwork, joint implementation of goals, and continuous development of employees – at both the personal and technical levels. Thus RENA has managed to represent themselves internationally as a leader in innovation and technology for wet chemical surface treatment throughout the world while maintaining a cooperative working atmosphere. For information about current job opportunities, please visit www.rena.com.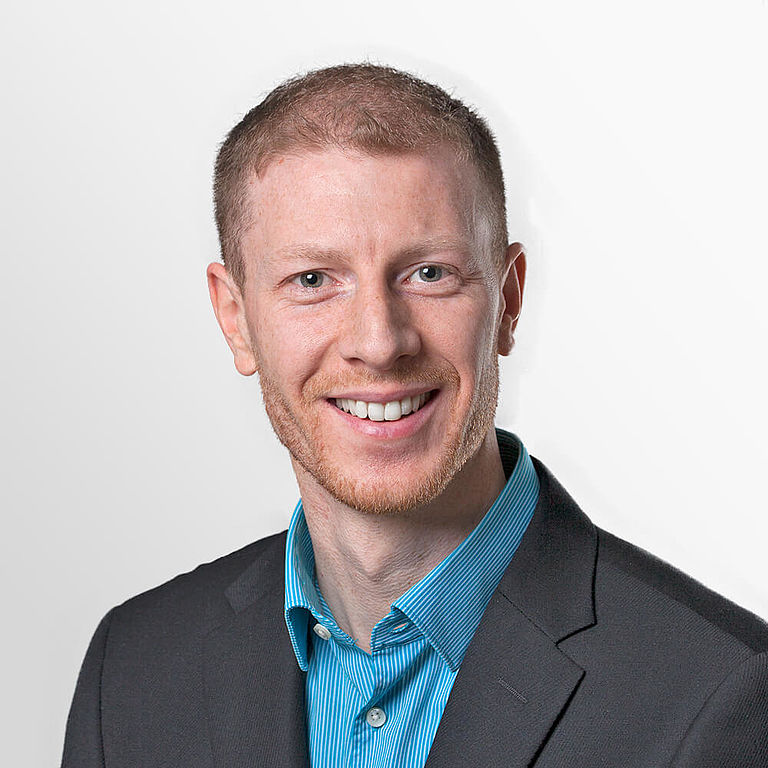 Marketing Department
Dirk Hensel
Responsible
Responsible for the following countries
: