back to overview
June 04, 2020
RENA WeChat Online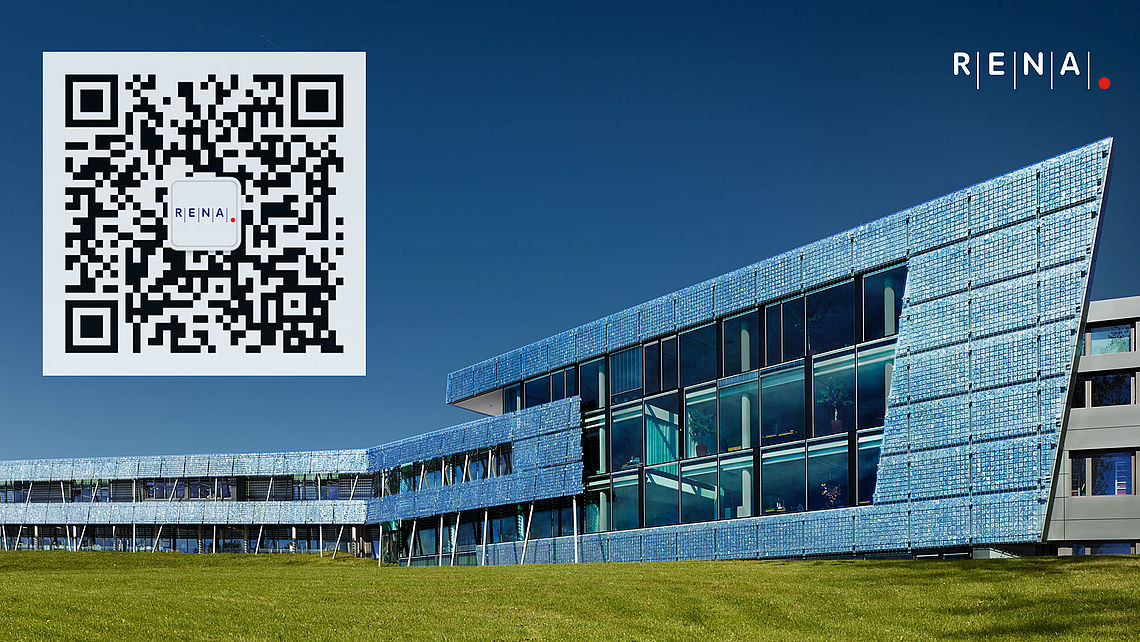 In 2007, we entered the Chinese market with photovoltaic equipment. In 2010, we witnessed the brilliance of photovoltaic. In 2012, we experienced the trough of the market. However, regardless of how the market changes, RENA has always been with customers of photovoltaic, semiconductor, glass, medical devices and customized equipment. The development of our customers is our future. It is our consistent aim to bring the best equipment and customized solutions to our customers.
In order to increase the communication and contact with Chinese customers, we are very pleased to announce the official launch of our WeChat official account.
You can scan the QR code to follow, or search the public name: "Rena瑞耐" to follow. We will timely release Rena's dynamics and industry situation, and there will be some small activities with prizes waiting for your participation.
We are looking forward to get in touch and thank you for your attention!